Are you struggling with a stubborn clogged drain or a malfunctioning water heater in Lignum, VA? At Plumb Perfect Plumbing, we understand how disruptive these issues can be to your daily routine.
As your trusted Lignum plumber, we offer a wide range of residential plumbing services, including drain cleaning, hot water heater repair, and comprehensive residential plumbing repair.
As a BBB-accredited business, Plumb Perfect Plumbing is licensed and bonded. With our 20 years of experience and a team of highly trained plumbers, we can assure you of neat, tidy, and hassle-free service.
We are also available seven days a week, ensuring your plumbing issues are addressed promptly and professionally.
Read our customer reviews and hear directly from our satisfied customers about their experiences with our services.
General Plumbing Repair & Replacement in Culpeper County
Plumbing issues can range from minor inconveniences to major disruptions. Whether it's a leaky faucet, a running toilet, or a major pipe burst, we are ready to handle it all.
Our residential plumbing repair and replacement services can address these issues promptly and efficiently. We are not just a plumbing contractor; we are your partners in maintaining a comfortable and functional home.
Our experienced and competent team in Lignum, VA, and Culpeper County is always ready to answer your questions and provide solutions tailored to your specific needs, whether you need intensive clogged drain repair or routine water heater maintenance.
Drain Cleaning Services in Stevensburg, VA
A clogged drain can lead to a host of different problems, including foul odors, slow drainage, and even potential health hazards. As a residential plumbing company, Plumb Perfect Plumbing can tackle these issues head-on.
Every Lignum plumber on our team uses advanced techniques and equipment to ensure your drains are clean and functioning optimally. Our team in Stevensburg, VA, has a reputation for our professionalism, knowledge, and attention to detail.
Visit our about us page to learn more about our commitment to excellence and customer satisfaction.
Water Heater Services in Richardsville, VA
A malfunctioning water heater can disrupt your daily routine and comfort. Whether it's a minor repair or a complete hot water tank replacement, our water heater services can quickly restore your comfort as quickly as possible.
Plumb Perfect Plumbing is here to help! Our water heater contractors in Richardsville, VA, are respectful of your home and provide services that are kind, courteous, and professional.
Local Reviews
for Lignum, VA
---
Daniel L.
Mainline stoppage
Near

Baldwin Rd,

Lignum

,

VA

22726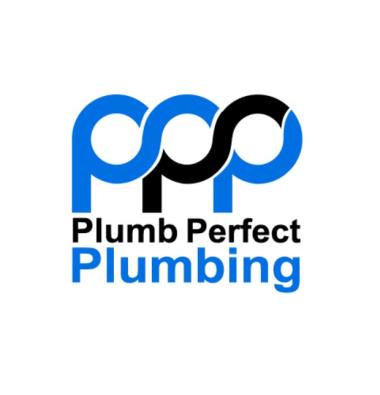 Jason G.
N/A
Near

Jacobs Ford Rd,

Lignum

,

VA

22726